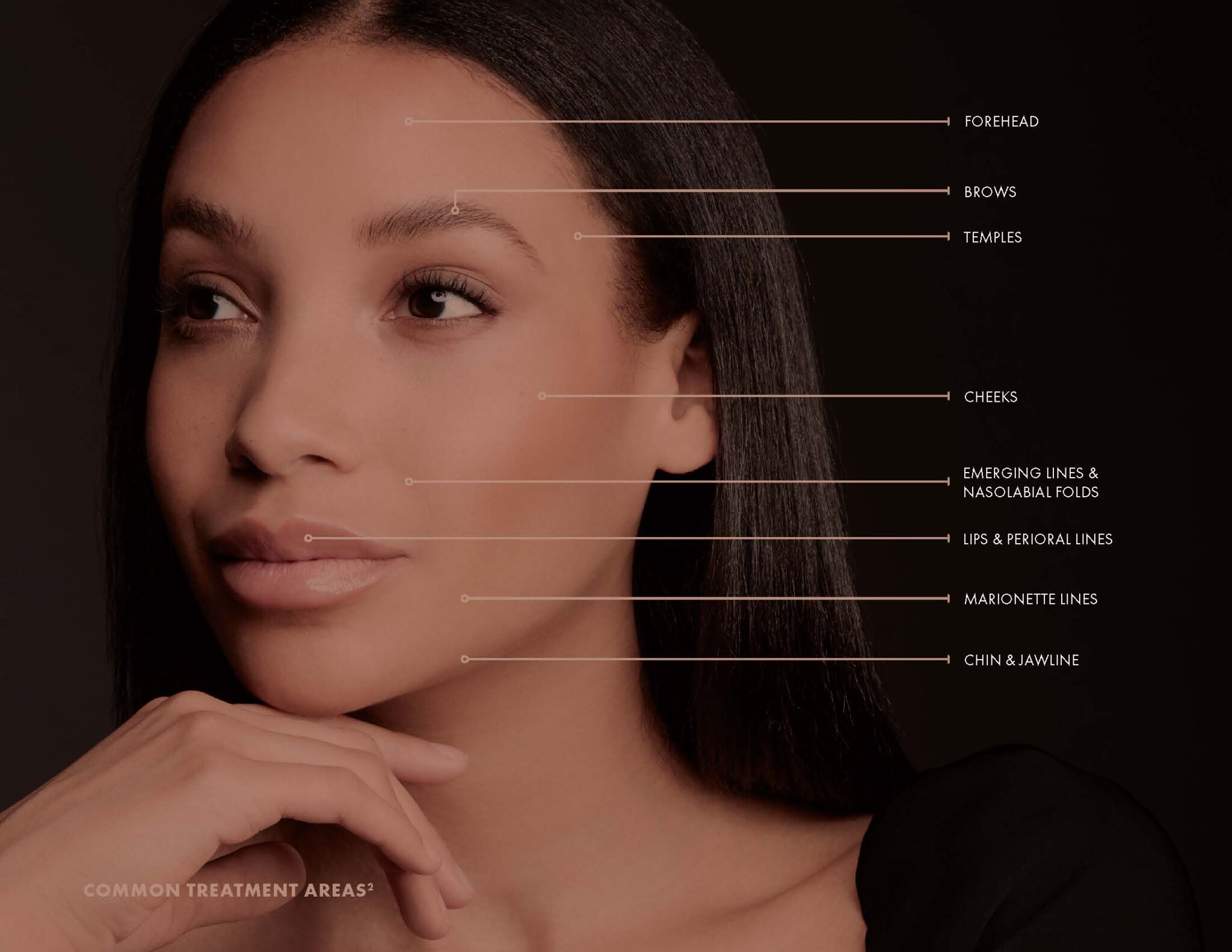 UNIQUE FORMULATION
Revanesse Fillers is a trusted and FDA-approved brand that leads the way in providing advanced dermal fillers to enhance natural beauty. Their meticulously formulated products, based on hyaluronic acid, deliver safe and reliable solutions for a wide range of aesthetic concerns. With a focus on customization, Revanesse tailors treatments to individual needs, ensuring personalized results that harmonize with facial contours. Their commitment to innovation, research, and safety, along with the FDA's stamp of approval, sets them apart, providing durable and consistent outcomes. Choose Revanesse Fillers to unlock your true radiance and embrace your unique beauty confidently.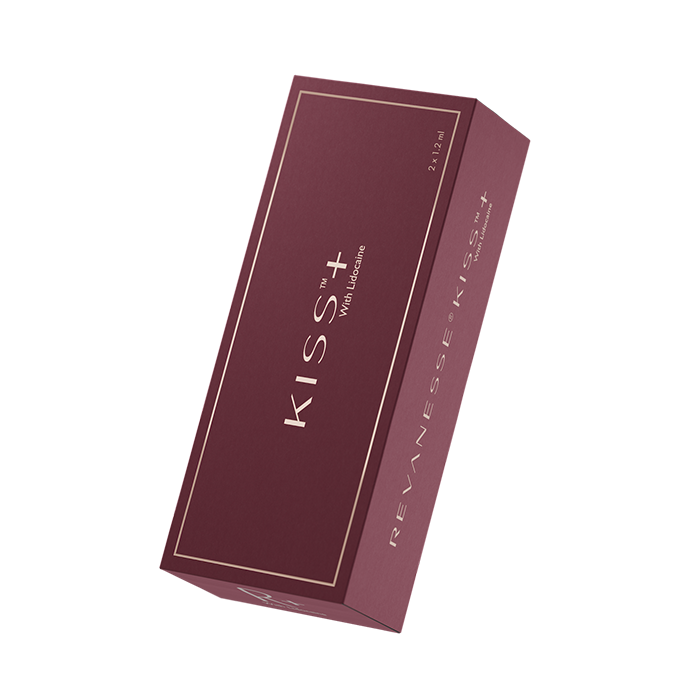 Revanesse Kiss is specially formulated to enhance your lips, providing fullness, definition, and a beautifully contoured shape. With its smooth gel consistency, Kiss delivers natural-looking results that last, giving you irresistibly soft and luscious lips.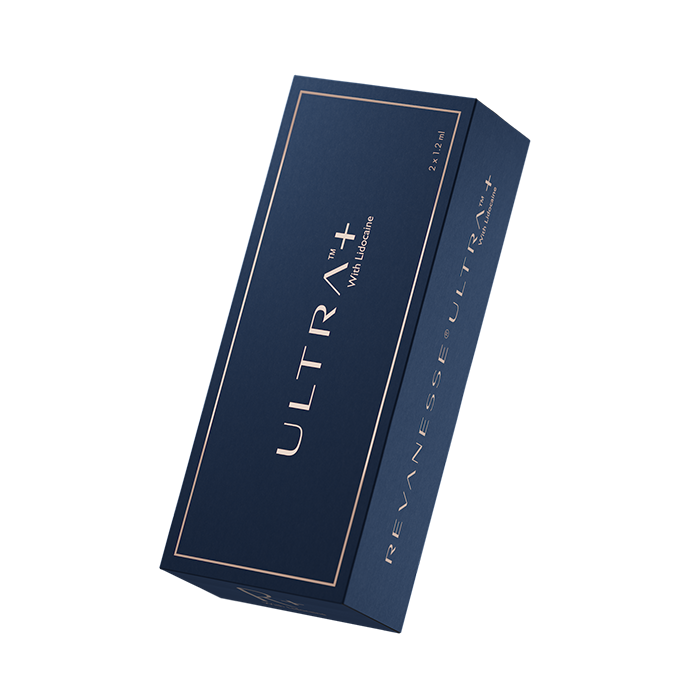 Revanesse Ultra is designed to address moderate to severe facial wrinkles and folds, such as nasolabial folds. This versatile filler replenishes lost volume, smoothes out lines, and restores a more youthful appearance, leaving you with rejuvenated and revitalized skin.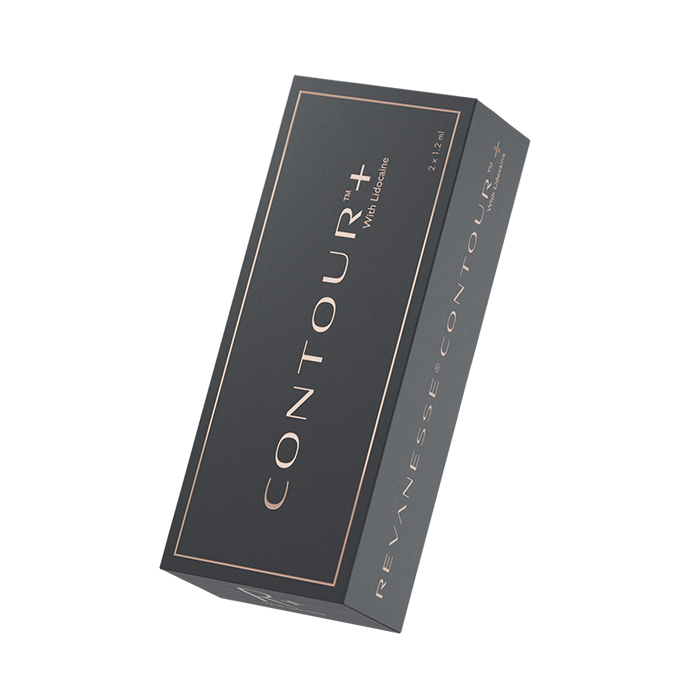 Revanesse Contour offers a solution for adding volume and contouring your facial features, including cheeks and chin. With its precise application and long-lasting effects, Contour allows you to achieve beautifully sculpted and harmonious facial proportions.
Revanesse Outline is ideal for defining and enhancing specific areas, such as the lips, nasolabial folds, and marionette lines. Its unique formulation provides structure and support, allowing for precise shaping and natural-looking results.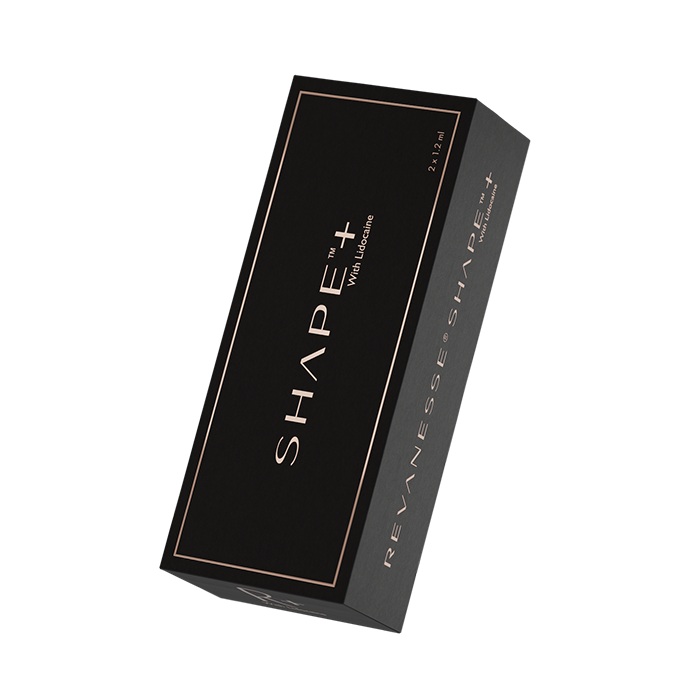 Revanesse Shape is designed to address deeper wrinkles and facial folds. It offers a robust solution for contouring and reshaping areas that require more significant volumization, helping you achieve a smoother and more youthful appearance.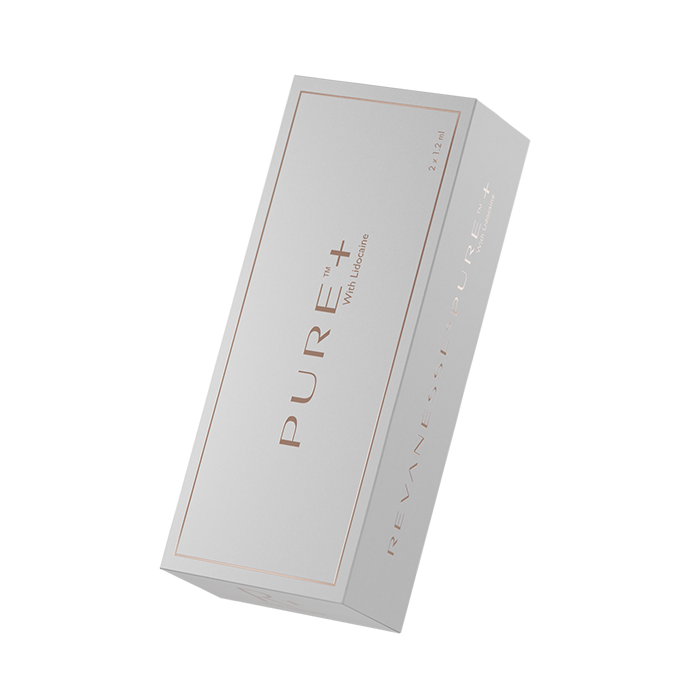 Revanesse Pure is a non-crosslinked hyaluronic acid filler, perfect for superficial fine lines and delicate areas. It provides a subtle enhancement, restoring hydration and smoothing out imperfections for a natural and refreshed look.

Beauty is power; a smile is its sword!
Request to Speak
With our Product Specialist