QUALITY & AESTHETICS
PRODUCTS
Pantimeless offers complete proposals in the field of Medical Aesthetics, it has enriched the range of products offered with solutions that meet the needs and demands of its customers. Also offers PDO Lifting products, intralipotherapy products, intradermal implants of hyaluronic acid as well as mesotherapy for the face and body.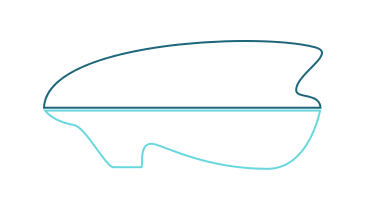 Αποκτήστε υψηλής ποιότητας μηχανήματα αισθητικής με πρωτοπόρες τεχνολογίες στους τομείς της αισθητικής ιατρικής και ιατρικής κοσμετολογίας.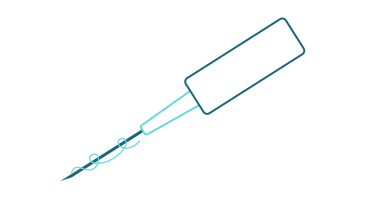 Ενέσιμες θεραπείες, ελάχιστα επεμβατικές τεχνικές lifting, για την αντιμετώπιση των ρυτίδων και της χαλάρωσης. Υψηλής ποιότητας προϊόντα αισθητικής ιατρικής για να αυξήσετε την ικανοποίηση των πελατών σας.