QUALITY & AESTHETICS
PRODUCTS
Pantimeless offers complete proposals in the field of Medical Aesthetics, it has enriched the range of products offered with solutions that meet the needs and demands of its customers. Also offers PDO Lifting products, intralipotherapy products, intradermal implants of hyaluronic acid as well as mesotherapy for the face and body.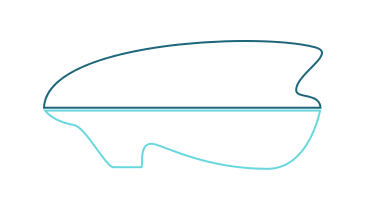 Get high-quality aesthetics machines with pioneering technologies in the field of cosmetic medicine and medical aesthetics.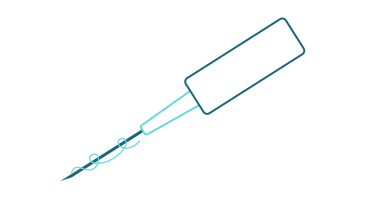 Injectable treatments, minimally invasive lifting techniques, specialised to treat wrinkles and relaxation. High-quality aesthetic medicine products tailored to increase customer satisfaction.
Motiva Implants are brought to you by Establishment Labs, a global breast implant and medical technology company that partners with the best minds in the industry.